George F. Grant, Jr.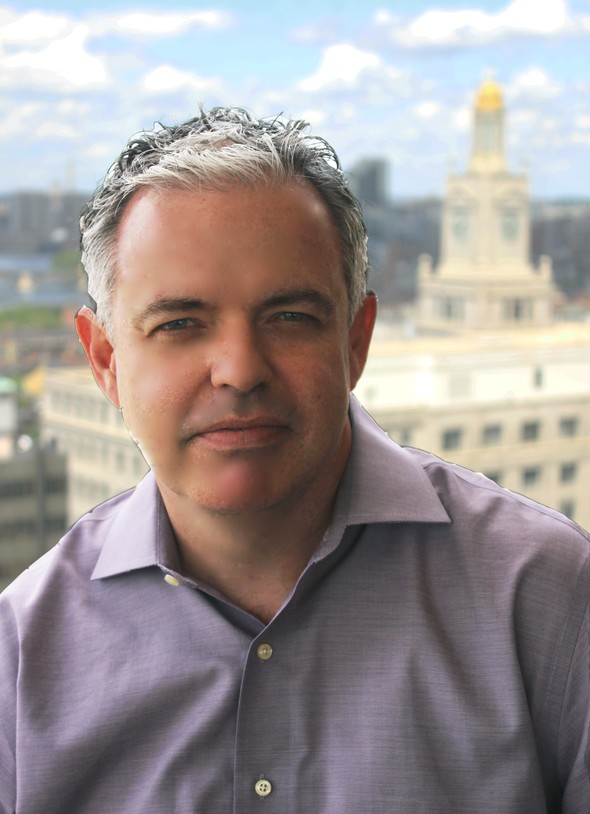 George F. Grant Jr. has been in the financial services industry since 1989, designing financial strategies for professionals, executives and business owners. He holds his Series 6, 63, Securities , and Life and Health Insurance licenses.
George has a high level of experience in helping enable his clients to achieve their goals for financial independence, risk management, investment strategies and the generational transfer of wealth. He has built a successful practice through a strong commitment to individualized and continuous service to his clients.
George is licensed and registered to offer investments, annuities and insurance. George earned a BA from Boston College fully funding his tuition with an athletic scholarship. He was also recently elected into the Catholic Memorial High School Athletic Hall of Fame. He is a very proud father of two handsome boys; Ryan and Luke Grant.
George F. Grant, Jr.
Financial Planner

200 Clarendon Street, 19th Floor
Boston, MA 02116
(T) 617-585-4517
(F) 781-459-5354
(C) 617-686-1419